---
During his years at Sequoia High School in Redwood City, Cruz Zavala-Garcia was both a scholar and an athlete. As a student he took courses within the International Baccalaureate program and worked with the Key Club to provide services for the underprivileged. As an athlete he played football, badminton, and soccer. But balancing all those commitments was not easy, and in addition his family faced many economic hardships. He took on a part-time job to help his family with finances. As the oldest of three boys and a first generation Latino, he was determined to graduate from high school and also provide for his family.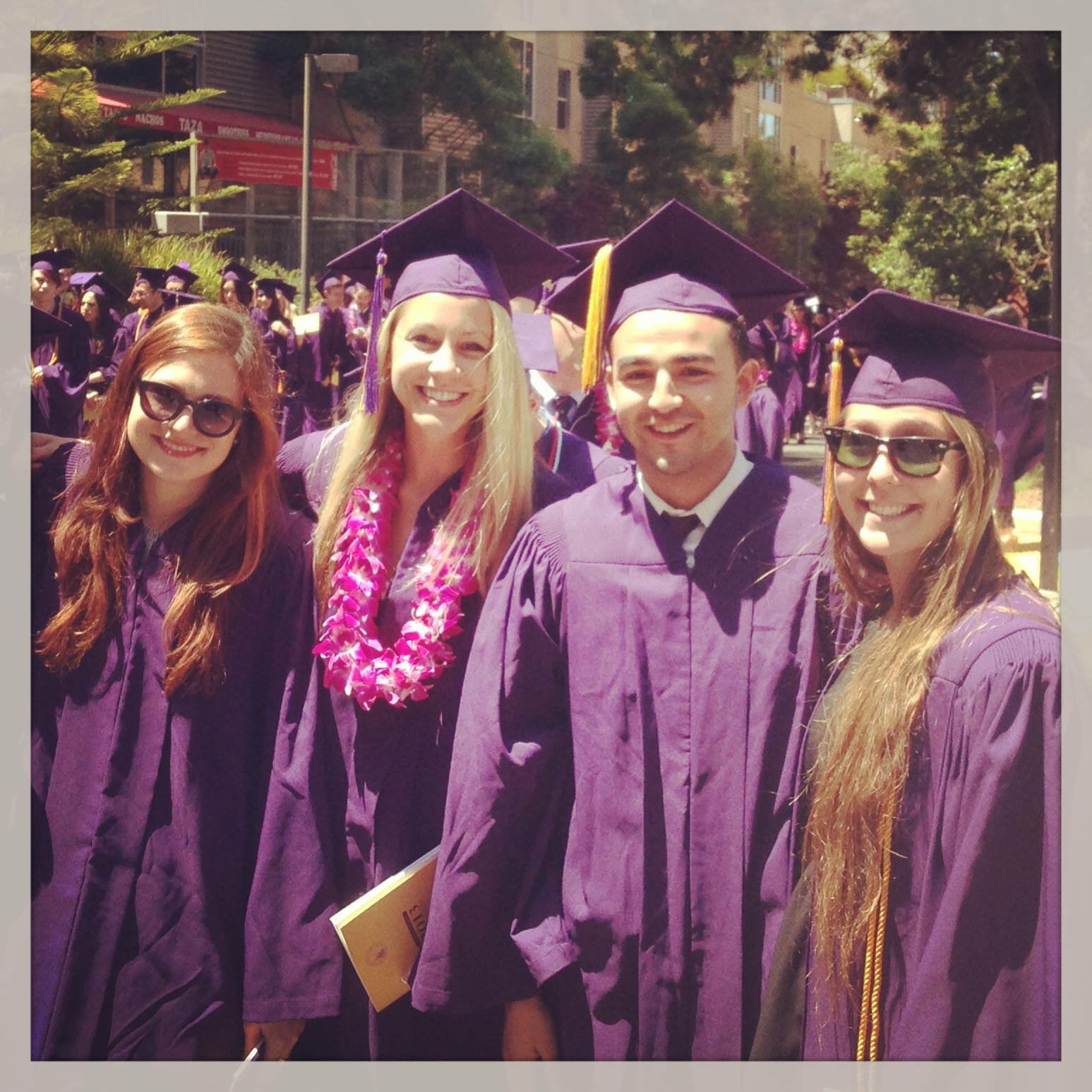 "POE helped me dramatically through college by offering me financial support. As a result, my family and I no longer had the burden of financing my college education, and I was able to truly focus on my studies without distractions. Beyond its financial support, POE provided me essential counseling services. As a freshman, college can be so confusing and even overwhelming at times. I loved that I met with my mentor quarterly. He helped me sort out and understand my educational options, develop a guide to completing my education, and tackle personal issues that interfered with my personal and academic success."
"Since graduating from San Francisco State University, I have worked as a Program Manager at Stanford University in the Stanford Center for Professional Development. This center enables today's best and brightest professionals to enroll in Stanford University courses and programs while continuing their careers. These courses and programs are delivered online, at Stanford, at company work sites and at international locations—allowing a global community of learners to flexibly and conveniently apply their education to their work." Cruz is now attending law school at University of San Francisco.